Hong Kong building a Greater China Carbon Market Gateway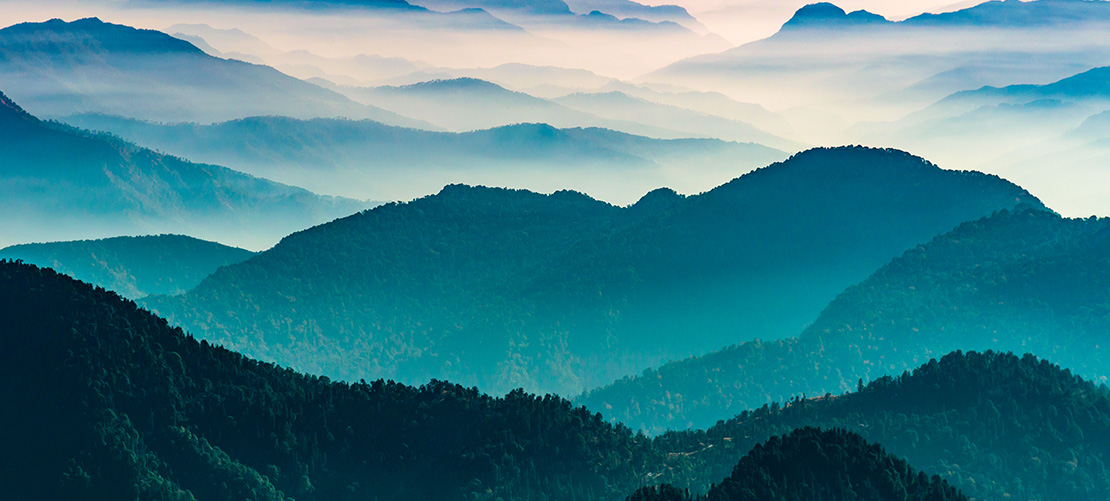 Hong Kong is pursuing a ground-breaking plan to develop market structure and regulatory models for global investors to access mainland China's carbon markets.
The potential is unsurprisingly immense. As Hong Kong's Green and Sustainable Finance Cross-Agency Steering Group noted in a preliminary feasibility assessment report in March 2022, investment demand in carbon credits as an asset class is set to head north. For example, interest in voluntary carbon markets (VCM), one of two key carbon markets, has surged on the back of a potential European Union carbon tax on imported goods, as well as rising CSR activity. Case in point? Over 200 global asset managers with US$57 trillion in AUM have committed to meet net-zero targets. Further, over 300 companies have signed onto The Climate Pledge , a global initiative that aims to achieve net-zero carbon emissions by 2040 via decarbonisation policies and offsetting remaining emissions with carbon credits. The Hong Kong Stock Exchange's Net-Zero Guide  and enhanced ESG reporting criteria will also likely drive listed companies in the city to decarbonise.
Click here to read more.
© Stephenson Harwood LLP 2023. Information contained on this page is current as at the date of first publication and is for general information only. It is not intended to provide legal advice.