CMA expands its action against greenwashing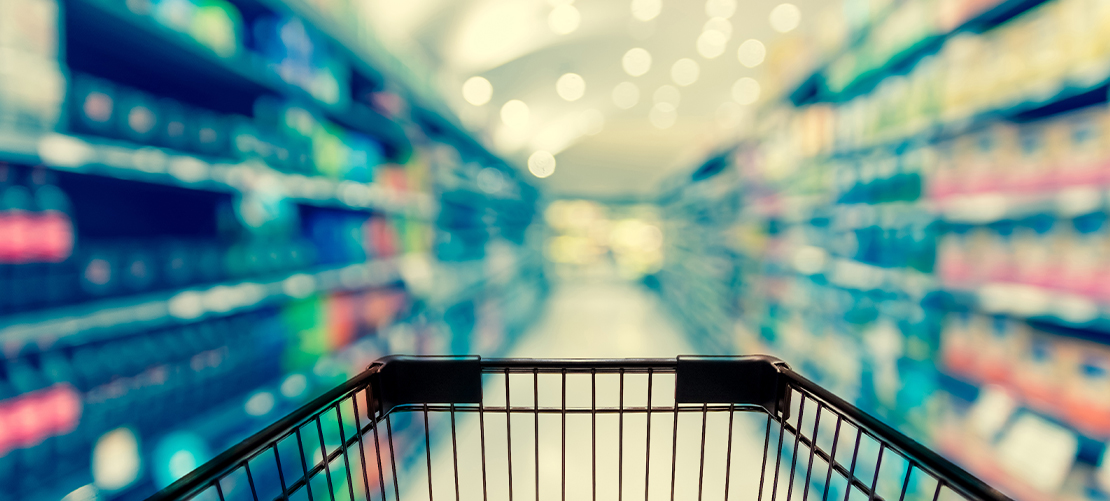 On 26 January 2023 the UK Competition and Markets Authority ("CMA") announced that it was opening an investigation into environmental claims made in relation to a wide range of fast moving consumer goods ("FMCG"), to determine whether businesses are complying with relevant consumer protection law. This represents an expansion of the CMA's ongoing review of 'green' claims in the fashion retail sector, which has resulted (to date) in investigations being opened into the activities of three individual firms, while the broader review continues.
FMCG are essential items which are used daily and repurchased on a regular basis, such as food and drink, cleaning products, toiletries, and personal care items. The average household spent £70 per week on food and drink in 2021 (with some commentators estimating that this figure may have increased by around 15% since then), with the overall FMCG sector being worth over £130 billion annually. A significant number of products are marketed as 'green' or environmentally friendly, including up to 91% of all dishwashing items and 100% of toilet products. As people are increasingly seeking to make sustainable choices – against the backdrop of the rising cost of living – the Chief Executive of the CMA has indicated that the CMA is "concerned many shoppers are being misled and potentially even paying a premium for products that aren't what they seem". It will therefore be investigating the extent to which the claims can be substantiated, indicating that concerning practices could include the use of vague and broad eco-statements that are not supported by evidence; misleading claims about the use of recycled or natural materials and how recyclable a product is; and entire ranges being incorrectly branded as 'sustainable'.
FMCG was highlighted as a sector that may come under the spotlight when the CMA opened its first review of environmental claims, in the fashion retail sector on 10 January 2022 (click here for previous update). That initial review prompted the CMA to open an investigation on 29 July 2022 into environmental claims made by ASOS, Boohoo and George at Asda about their fashion products. Cited concerns include (i) whether the statements and / or language used may create the impression that certain clothing collections are more environmentally sustainable than they are in reality; (ii) the standards for inclusion in such collections may be lower than customers may reasonably expect (e.g. products containing only 20% of recycled fabric), and some products do not meet the criteria; and (iii) a lack of information about products in eco ranges (e.g. details of the composition of the fabric). The CMA has stated that "[s]hould we find these companies are using misleading eco claims, we won't hesitate to take enforcement action – through the courts if necessary".
Companies operating in the FMCG sector are now on notice to ensure that their environmental claims and credentials are substantiated, and in compliance with the six principles of the CMA's Green Claims Code launched in September 2021 (click here for previous update). Any suggestion of 'greenwashing' could prompt an individual investigation and, should issues ultimately be identified, potentially result in enforcement action ranging from the CMA securing undertakings, or seeking a court enforcement order, to stop identified breaches.
Finally, the travel and transport sector was also identified in 2022 as one that may be investigated by the CMA in this context. Operators are therefore advised to take this opportunity to review and verify the compliance of their sustainability claims, before coming under the spotlight themselves.
© Stephenson Harwood LLP 2023. Information contained on this page is current as at the date of first publication and is for general information only. It is not intended to provide legal advice.