CEA confirmed as keynote speaker at the UK's first Renewables Academy course in offshore wind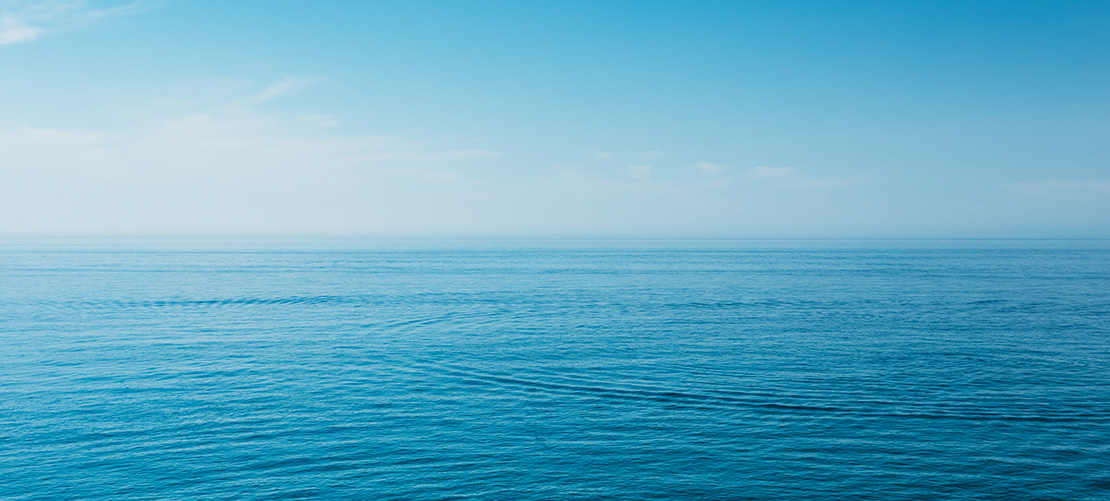 The UK Renewables Academy is delighted to announce that Collaborative Environmental Advisors ("CEA") shall be the keynote speaker covering offshore wind farm identification, environment and consenting for its four day offshore wind programme in September 2023.
"It was a pleasure to speak at last years UKRA event. With the increase in offshore wind development in the UK and globally, such training courses that give deep insight into the sector are really valuable in enabling companies and individuals to understand the market and the skills and resources needed to support its ongoing growth. The quality of all of the speakers was excellent and it was a privilege to be able to work with UKRA and the delegates over the course of the event."
"CEA's presentation last year was one of the most talked about presentations. Securing an adviser of CEA's quality and experience once again as a keynote speaker is testament to the quality of speakers the UK Renewables Academy attracts, said UK Renewables Director, Liam McIvor. Understanding the different stages, intricacies and timings involved with farm identification, consenting and environmental are vitally important areas to every offshore windfarm project and I have no doubt their insight will be of significant interest to our growing list of delegates."
To apply for one of the remaining spaces today, click here.
© Stephenson Harwood LLP 2023. Information contained on this page is current as at the date of first publication and is for general information only. It is not intended to provide legal advice.